Welcome

17.05.2022
Game Update 18.05.22

Dear Settlers,
A game update is scheduled for Wednesday! During this time, the game will be unavailable.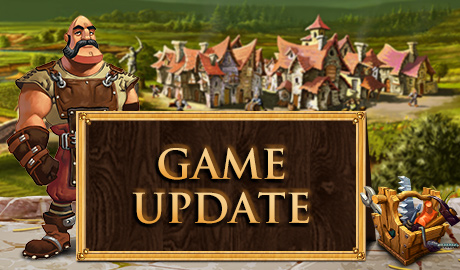 Day: Wednesday, May 18th
Game Worlds: (1 - 2) Closed
Start: Approx. 02:00 EDT
End: Approx. 06:00 EDT
Adventures & Premium: Times will be extended
The changelog will be published at a later date. With this update, the remaining event resources will also be converted.
Happy settling,
Your "The Settlers Online" Team

10.05.2022
Easter Event Feedback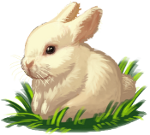 Dear Settlers,
This year's Easter Event has come to a close; did you manage to gather enough Stripy Eggs to purchase the items you coveted the most at the in-game merchant?
Until next year, we'd like to hear your feedback on this year's Easter Event! Please share your thoughts with us and the rest of the community in the forums.
Your "The Settlers Online" Team

16.03.2021
Ubisoft Mandatory Login

Dear Settlers,
Tomorrow, on 17. March, all old website legacy accounts will automatically be prompted to migrate to Ubisoft Connect to ensure that you can continue playing in the future.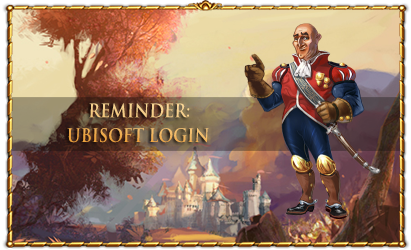 You can already switch your account to Ubisoft Connect at any time - you can find a detailed step-by-step instruction HERE.
Happy settling,
BB_Trafffer