Welcome

13.12.2019
Dev Diary: Christmas Event

Dear Settlers,
This year's Christmas Event is coming down the chimney next week, so it's time to feast your eyes on the newly published Dev Diary and find out more about the upcoming features:
New General: Recruit the Steadfast General!

New Explorer: Recruit the Humble Explorer!
New Buildings: Build the Christmas Bakery and idyllic River House!
New Limits: Obtain the Xmas Market, Gift Tree and he Anteria Champions again!

New XP Season

: All adventures rewarding 3x experience points on completion!

Read all the ins and outs of this year's Christmas Event in our Dev Diary!
Happy holidays!
BB_Malkun

06.12.2019
Naughty or nice!?

Dear Settlers,
Wintertime is here - get yourself a warm blanket and a cup of hot chocolate! Today is the day on which the good deeds of the year are counted; you don't think you'll receive coal this year, right? Here's a good deed from us, in the form of some free gifts!

Enjoy the sweets and be nice to your family & friends.

Happy settling!
BB_Malkun

04.12.2019
Change log 10.12.2019

Dear Settlers,
This game update includes the technical implementation of this year's Xmas Event, level 80 player cap, new building upgrades and more!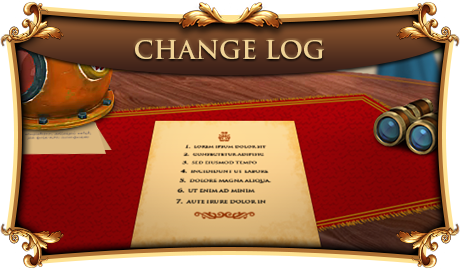 Read more about the upcoming version in our Change Log.
Happy settling,
BB_Malkun

29.11.2019
Test Server: Xmas Event

Dear festive fans,
Winter has officially begun! It's time to bake your Christmas cakes, wrap up your presents and fill those stockings!

The >test server< has had this year's Xmas Event implemented for you to try early! Additionally, we're testing some other exciting additions:
Player level cap raised to 80!
Certain buildings can now be upgraded to level 7!
Two new buildings: Oil Mill & Advanced Toolmaker!
Happy testing!
BB_Malkun

13.11.2019
[Diary Studies] We want YOU!

Dear Settlers,

We are excited to announce that it is time for the first Diary Study for the upcoming "The Settlers" game! Apply now and get a chance to play the game before others!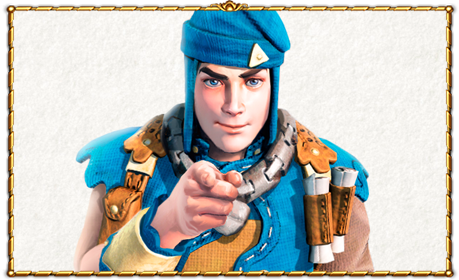 Head to the community platform "The Settlers Alliance" now to find out all the details!

Happy Settling,
Your BB_Team

04.09.2019
The Settlers - gamescon trailer


12.07.2019
The Settlers Alliance: Toolmaker

Dear Settlers,
Did you see the recent post at "The Settlers Alliance" about the Toolmaker building?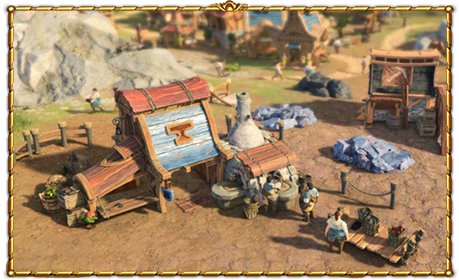 Check it out here, and let us know what you think in the comments!
Happy settling,
BB_Odhran