Welcome

13.01.2020
Change log 21/01/2020

Dear Settlers,
This game update includes two new bundles on the Black Market and even more Level 7 Building Upgrades!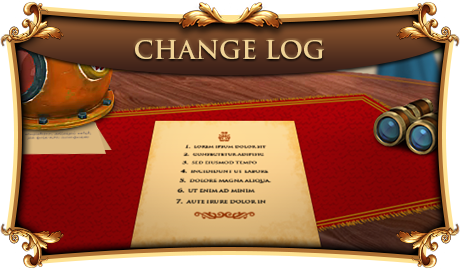 Read more about the upcoming version in our Change Log.
Happy settling,
BB_Malkun

13.11.2019
[Diary Studies] We want YOU!

Dear Settlers,

We are excited to announce that it is time for the first Diary Study for the upcoming "The Settlers" game! Apply now and get a chance to play the game before others!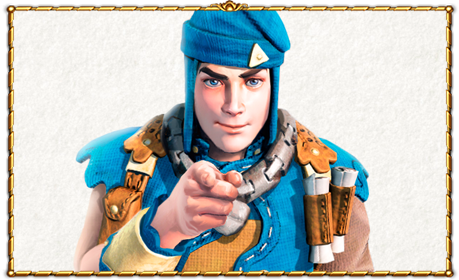 Head to the community platform "The Settlers Alliance" now to find out all the details!

Happy Settling,
Your BB_Team