Welcome

01.09.2020
The future of The Settlers Online

Dear Settlers,
To celebrate 10 years of The Settlers Online we'd like to give you further insight into the future development of the game.

We are happy to share that we are currently working hard to bring The Settlers Online to improved technology. Read our thoughts in full over on the forum, and be sure to leave your feedback too.
Together with your support, we're excited to get TSO ready for the future!
Happy Anniversary!
BB_Trafffer

28.08.2020
Dev Diary: Anniversary Event 2020

Dear Settlers,
It's time to celebrate this year's Anniversary Event with a fresh look at the newly published Dev Diary to find about the upcoming features: new quests, new buildings, new specialists, and more! Also a new 3-week duration!

Sit down with some cake and read all about it in our Dev Diary!
Happy Anniversary!
BB_Saqui

17.08.2020
Change Log 25/08/20

Dear Settlers,
This update sees the technical implementation of this year's Anniversary Event, which begins on August 31st!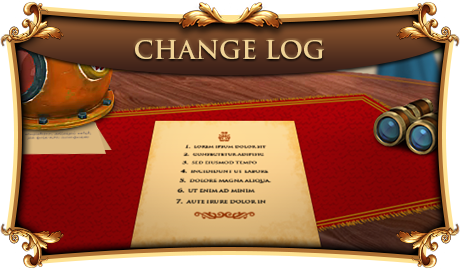 Read more about the upcoming version in our Change Log.
Happy settling,
BB_Saqui

30.07.2020
[Interaction] "Share your hobby" Day

Howdy Settlers,
Your settlers wake up every morning and plant some trees for your woodcutter. You have planted small trees yourself since years and still take care of them. Or do you have another hobby which is also a part of "The settlers online"?

Join the activity in the >forum< and share your hobbies!

Enjoy the Day!
BB_Trafffer

28.05.2020
[Interaction] Cooking Class 2020

Dear Settler Cooks,
Today we have selected a very popular settler's recipe. In this spotlight, you can see a Spanish version of Piero's bowl of noodles and of course, you can cook it yourself. What do your variations look like?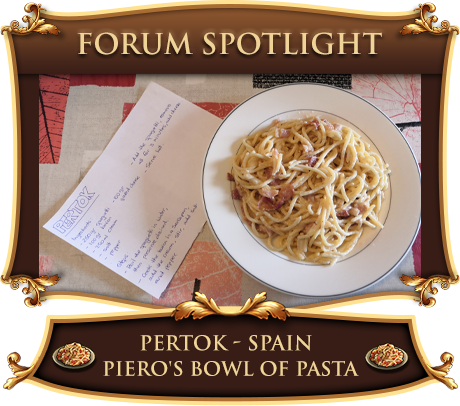 Join us and read more about this special interaction in our forum!

Happy Cooking,
BB_Trafffer

05.03.2020
Ubisoft accounts

Dear Settlers,

We are happy to introduce you to the new authentication flow for Ubisoft accounts!
From now on, to login to your Ubisoft account, just use the button that looks like this:




After entering your Ubisoft account credentials in the pop-up, everything else should work as usual. And please remember that you do not need to create a new Ubisoft account, you can (and should) use your existing one.

If you have any questions regarding the new flow, please contact our Support.

Happy settling,
BB_Malkun

13.11.2019
[Diary Studies] We want YOU!

Dear Settlers,

We are excited to announce that it is time for the first Diary Study for the upcoming "The Settlers" game! Apply now and get a chance to play the game before others!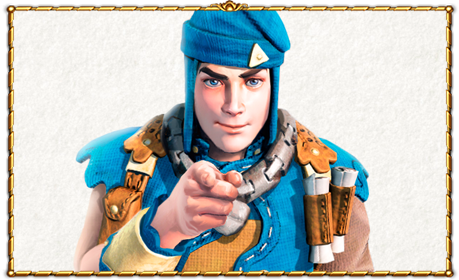 Head to the community platform "The Settlers Alliance" now to find out all the details!

Happy Settling,
Your BB_Team

06.06.2019
The Settlers Alliance

Dear Settlers,
Today we would like to introduce you to The Settlers Alliance! It is an initiative by Ubisoft Blue Byte that offers you an exclusive sneak peek at the ongoing development of the next "The Settlers"! Join it now, and get access to the most recent news!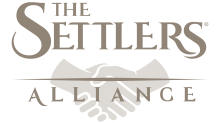 Happy Settling,
Your "The Settlers Online" Team

06.09.2018
Chrome Update: Flash Player

Dear Settlers,
The latest versions of Chrome (69) deactivates the Flash plugin being activated by default on all websites every time you close and open the browser.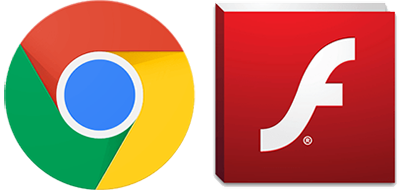 When clicking on "Play now", our website asks you to install Flash. Click on the "Flash player installation"-link. Chrome will ask if it shall activate the Flash Plugin. Click "yes" and enjoy playing The Settlers Online!
Happy Settling!
BB_Odhran