Welcome

07.02.2020
Dev Diary: Valentine Event 2020

Dear Settlers,
Love is in the air, and that can only mean one thing: it's the start of our annual Valentine Event! We have several new buildings to add to your home-island: featuring the luxurious Chocolatier, blossoming Love Tree and serene Riverhouses. New specialists, quests, buffs and more - you're bound to fall in love with it all over again!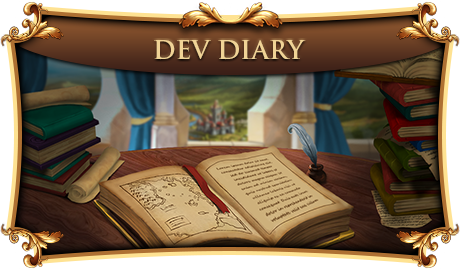 So don your most beautiful clothes, grab your flowers and head to that candle-light dinner: on the menu is our info-filled Dev Diary! Read every detail right here.
Happy settling!
BB_Malkun

30.01.2020
Dev Blog: Valentine's Event 2020

Dear Settlers,
We present the next Developer Blog, and in it, we shed some light on the changes and news related to the upcoming Valentine's Event 2020!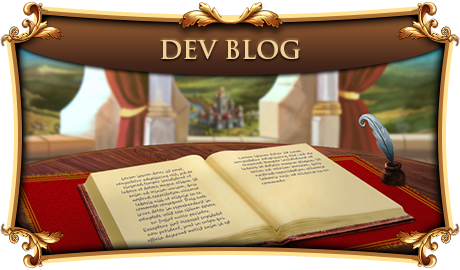 Learn some valuable tips about the Valentine's Event and see how the event was designed from our latest Developer Blog.


Happy Settling!
BB_Malkun

27.01.2020
Change Log 04/02/2020

Dear Settlers,
This game update will technically implement Valentine Event that will be due to begin on the 10th of February!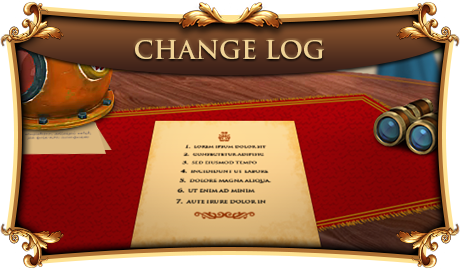 Read more about the upcoming version in our Change Log.
Happy settling,
BB_Malkun

13.11.2019
[Diary Studies] We want YOU!

Dear Settlers,

We are excited to announce that it is time for the first Diary Study for the upcoming "The Settlers" game! Apply now and get a chance to play the game before others!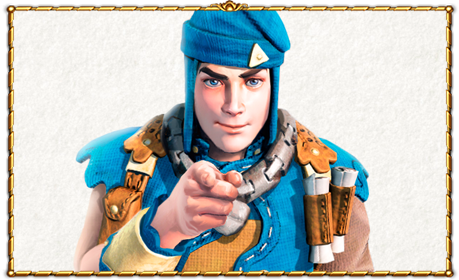 Head to the community platform "The Settlers Alliance" now to find out all the details!

Happy Settling,
Your BB_Team

06.06.2019
The Settlers Alliance

Dear Settlers,
Today we would like to introduce you to The Settlers Alliance! It is an initiative by Ubisoft Blue Byte that offers you an exclusive sneak peek at the ongoing development of the next "The Settlers"! Join it now, and get access to the most recent news!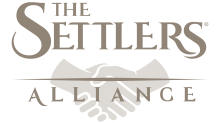 Happy Settling,
Your "The Settlers Online" Team

06.09.2018
Chrome Update: Flash Player

Dear Settlers,
The latest versions of Chrome (69) deactivates the Flash plugin being activated by default on all websites every time you close and open the browser.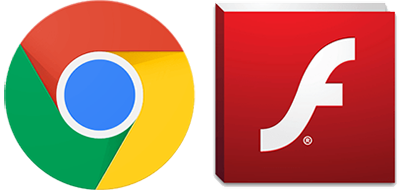 When clicking on "Play now", our website asks you to install Flash. Click on the "Flash player installation"-link. Chrome will ask if it shall activate the Flash Plugin. Click "yes" and enjoy playing The Settlers Online!
Happy Settling!
BB_Odhran