Welcome

21.11.2019
Dev Diary: Harbour Mini Event 2019

Dear Adventurers,
We are bringing a new building into the game: The Harbour! You can use it to help some of your Settlers to emigrate to Tavos, an archipelago and home of the new "The Settlers".

Find all of the details in the new Dev Diary, and here are the highlights:
New Building: The Harbour
New Mini-Event: The Harbour Mini-Event
Island adjustments: More destroyable Mountains
New Adventure: Split City in Fall
Limitations: Changes to the Limitations of Halloween Specialists
Happy Settling!
BB_Malkun

19.11.2019
Game update 20.11.2019 [done]

Dear Settlers,
A game update is scheduled for Wednesday, the 20th of November.
This update will include the currency conversion for the Halloween event items and more! During this time, the game will be unavailable.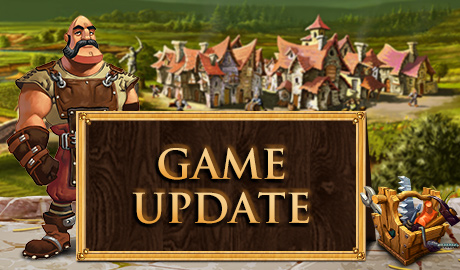 Day: Wednesday, November 20th
Game Worlds: (1 - 2) Closed
Start: Approx. 02:00 ET
End: Approx.

06:00 ET

07:00 ET
Adventures & Premium: Times will be extended
Happy Settling!
BB_Malkun

18.11.2019
Change Log 20/11/19

Dear Settlers,
This update includes a brand new coop adventure and more destroyable mountains for more building space!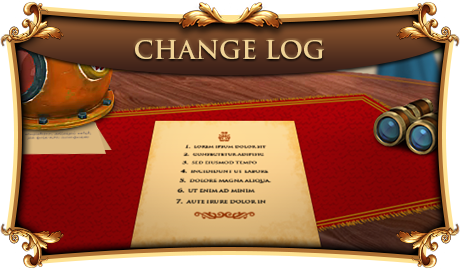 Read more about the upcoming version in our Change Log.
Happy settling,
BB_Malkun

13.11.2019
[Diary Studies] We want YOU!

Dear Settlers,

We are excited to announce that it is time for the first Diary Study for the upcoming "The Settlers" game! Apply now and get a chance to play the game before others!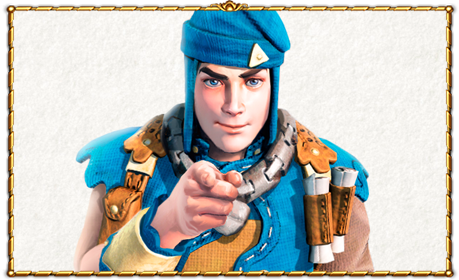 Head to the community platform "The Settlers Alliance" now to find out all the details!

Happy Settling,
Your BB_Team

04.09.2019
The Settlers - gamescon trailer


12.07.2019
The Settlers Alliance: Toolmaker

Dear Settlers,
Did you see the recent post at "The Settlers Alliance" about the Toolmaker building?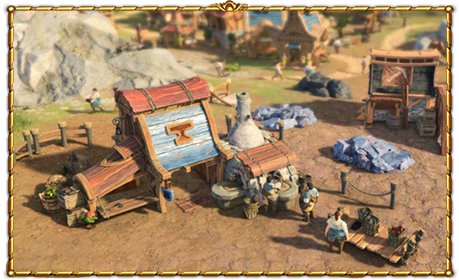 Check it out here, and let us know what you think in the comments!
Happy settling,
BB_Odhran