News archive

16.08.2017
Chat Event August 17th, 2017

Dear Settlers,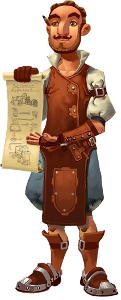 Join us this Thursday, August 17th for this week's Chat Event at the following times:
Zeus: 1:30 pm EDT
Ares: 2:15 pm EDT
Do you have what it takes? Play now or read the rules.
See you then!
BB_Aeyline

14.08.2017
Game Update - August 15th, 2017 [Complete]

Dear Settlers,
A game update is scheduled for Tuesday.
During this time, the game will be unavailable.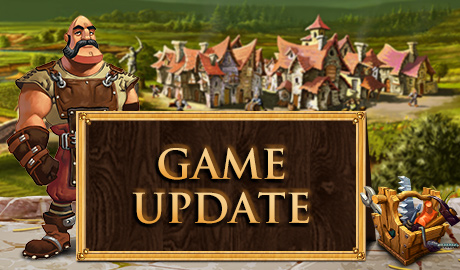 Day: Tuesday, August 15th
Game Worlds: (1 - 2) Closed
Start: Approx. 02:00 am EDT
End: Approx. 6:00 am EDT

Adventures & Premium: Times will be extended
A Change Log has been posted here.
Happy Settling!
BB_Aeyline

11.08.2017
AMA Answers: Eleventh Batch

Dear settlers,
Learn more about the percentage of accepted trades, the difference between naval and land combat and our favorite types of pies. You will also have a chance to finally see our office mascot as we resume our AMA sessions, so don't miss it!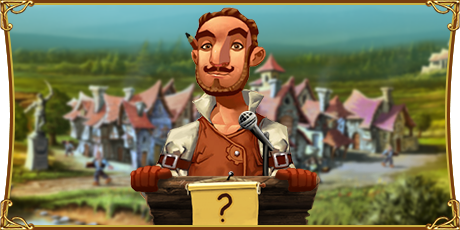 Grab a cup of coffee, get comfortable and head over to our forum to find out the latest answers from our team.
Have fun!
The Settlers Online Team

10.08.2017
Halloween Event 2017 - Sneak Peek

Dear Settlers,
With only a few weeks left of Summer, the time has come to finally start testing the upcoming Halloween event! Two brand new items will be introduced which you will want to look at very thoroughly ;).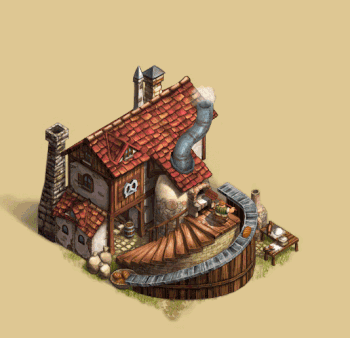 Of course, there are many other new things to be discovered!
Find out more details about this event in the Sneak Peek and test it on tsotesting.com!
BB_Aeyline

09.08.2017
Book Lovers Day!

Dear players,
Everyone loves a good book, and our settlers know the true value of a good read! Check your in-game messages for a little surprise for Book Lovers Day!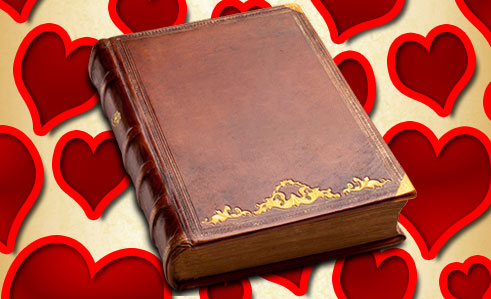 Celebrate this special day with us in the bibliophiles' corner and tell us what your settlers are reading in their spare time!
Happy reading!
BB_Aeyline

08.08.2017
Network outage [done]

Dear Settlers,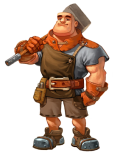 Our data center wasn't available for about 30 minutes this morning. While the administrators restored general availability quicklly, they need to work on the network to fix the root cause.
Date: August 8th
Start: Ongoing
End: Probably around 14:00 CEST
What: Network / Game drops
We will continue to experience service drops of a few minutes where the website and game won't be available.
Your "The Settlers Online" Team

07.08.2017
Change Log August 15th, 2017

Dear Settlers,
Various improvements are planned for the new game version; game changes and UI and localization adjustments have been published in our latest change log.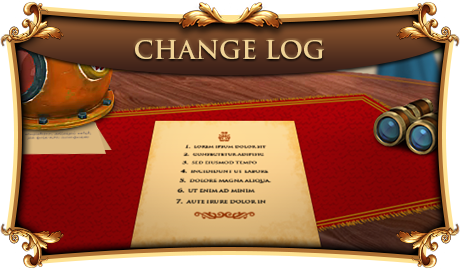 The new game version will be made available on 08.15.2017. Read all about it here.
Happy Settling!
BB_Aeyline

04.08.2017
Send us a postcard: one month left

Dear Settlers,
There's less than one month left until our community event ends! We would like to express our gratitude to the players who have already sent us marvelous postcards, as well as to remind you that there is still time to participate in this event!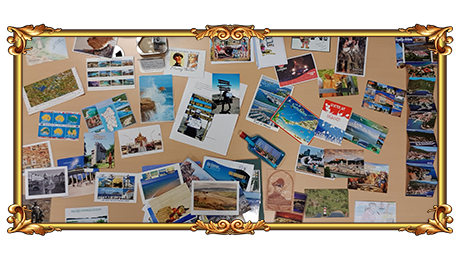 This is your chance to win 500 gems and other additional prizes, so visit our forum for all the event details!
Safe travels,
BB_Aeyline

01.08.2017
Wishing Well Round 9

Dear players,
The mysterious well continues to reward our player's wishes! Congratulations Holistar from the Zeus server! The next wish will be granted on August 15th, so stay tuned!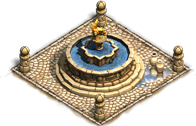 Find out how you can have one of your wishes granted on our forum!
Good luck!
BB_Aeyline

31.07.2017
Network Maintenance

Dear Settlers,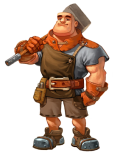 A network maintenance will be conducted and our game may experience interruptions.
Date: August 1st, 2017
Start: 12:00 am EDT (9:00 pm PDT - July 31st)
End: 4:00 am PDT - 7:00 am EDT
What: Network maintenance
There may be very short downtimes of the game and/or website and forum during this time. The game will generally stay online.
Happy Settling!
Your "The Settlers Online" Team