Welcome

30.11.2022
Togetherness Event

Dear Settlers,
Before you begin to prepare for the Christmas festivities, you're informed that an emissary from the King is visiting your island. But this isn't just a friendly hello: they are here for a surprise audit of your island!
Start: Wednesday, November 30th, 10:00 CET
End: Wednesday, December 7th, 10:00 CET
Who:

Level 20+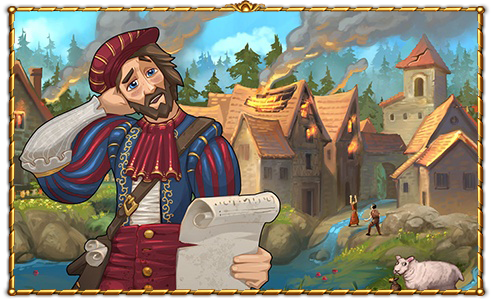 You best sound the alarm (discretely) and get all your Settlers to work together in making sure you pass with flying colours! After all - nothing could possibly go unpredictably wrong in this demonstration of unity... right!?
Further information can be read in the forum!
Happy Settling!
Your "Settlers Online" Team

22.11.2022
Change Log 23.11.2022

Dear settlers,
This update includes Technical Improvements & a New Upcoming Event!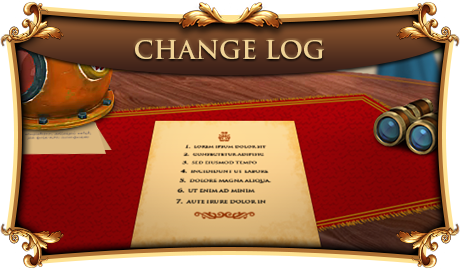 NOTE: This update does not include the fix for the Magnificent Watermills from the Halloween Event Calendar not returning to the Star Menu when demolished; this will be implemented soon and will be clearly signaled across our usual channels so that you're aware. Thank you for your continued patience and understanding!
Read more about the version in our Change Log.
Happy Settling,
Your "The Settlers Online" Team

19.08.2022
Forum Spotlight: DE - Menacer

Dear Settler-Builders,
Our Spotlights continue and today we would like to introduce you to the beautiful artwork of Menacer. Using anchor stone kits, he has recreated, among other things, a Blue Watchtower and Oasis Residence.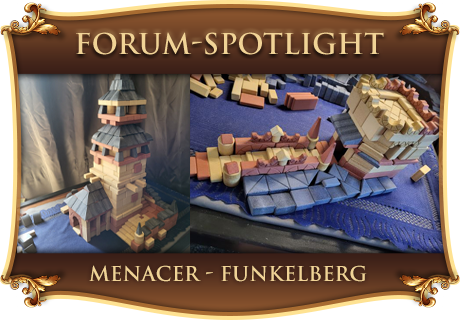 Check out his artwork in our Forum!
Happy settling!
BB_Trafffer