Welcome

21.04.2017
Forum Spotlight: Easter Special
Dear settlers,
The Forum Spotlight continues to reward the most interesting and creative contributions shared by our users.
Congratulations to Ghannima from Zeus for winning our Special Easter Spotlight reward!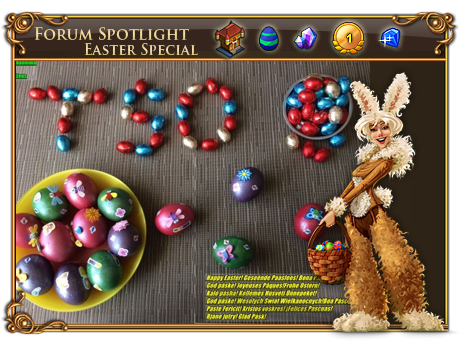 Check out the post on our forum
Thank you for this entry and congratulations again!
BB_Aeyline

16.04.2017
Happy Easter
Dear Egg Hunters,
As the dawn breaks on Easter Sunday, your Settlers start searching for the Stripy eggs that are hidden all over your home island. To their surprise, they come upon a gift that was left by the Easter Bunny.

Check your in-game mail and enjoy!
Happy Easter to you, your family, and friends!
BB_Aeyline

07.04.2017
Forum Spotlight: Easter Special
Dear Egg Hunters,
Easter baskets, bunnies and coloured eggs may already be testing your artistic skills, so why not share your creations with us for a chance to win tempting rewards such as a Floating residence, a Premium Day, Stripy Eggs, Crystals, and Gems?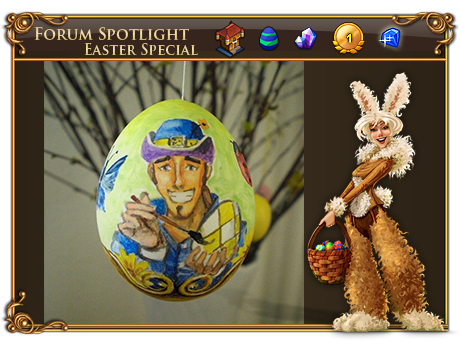 Click here to access the full image
Eggxcited enough? Read all about this special edition of the Spotlight in our forum.
Have fun!
BB_Aeyline

27.03.2017
Dev Diary: Easter Event 2017
Dear Settlers,
It is a well known fact that Dev. Diaries are Rabbids' favorite food. All hard work would have gone in a byte had it not been for the Courageous explorer bringing it back! Let's meet this brave woman and all the new features from this year's Event!
The Courageous Explorer: A specialist that excels in treasure searches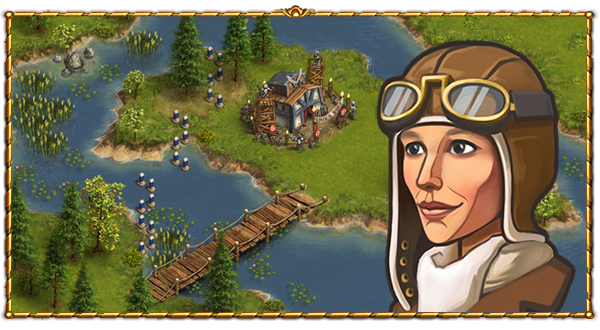 The Settlers University

: Easter 2017 Achievement building

Improved Mill

: New building in the in-game merchant, amongst other new offers

New decorations and many other improvements based on your feedback
Take a look at the Dev Diary and keep an eye on the hungry Rabbids!
Happy egg-hunting!
BB_Aeyline

13.03.2017
Check your email address
Dear Settlers,
From time to time, players are sent newsletters with voucher codes. To make sure you'll receive these messages, double-check your email and subscription status.
Read this FAQ entry for more information on how to do so.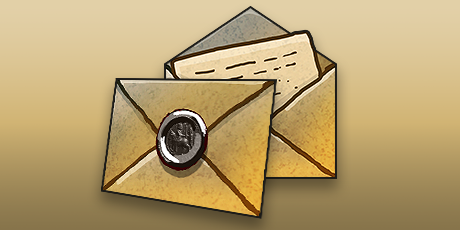 All players with an invalid email address in our database (we tried to send you an email and it was returned or similar) will receive a message in-game shortly.
Your "The Settlers Online" team