Welcome

27.07.2016
Game Update 07/28/2016
Dear Settlers,
A game update is scheduled for Thursday.
During this time, the game will be unavailable.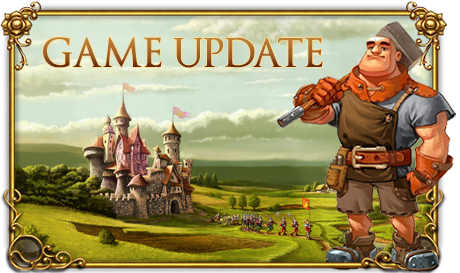 Worlds: All (1-2) closed
Day: Thursday, July 28th
Start: Approx. 3:00 am EDT // midnight (July 27th) PDT
End: Approx. 5:00 am EDT // 2:00 am PDT
Adventures & Premium: Times will be extended

Please read the Change Log for a complete list of changes.
Happy Settling!
BB_Aeyline

25.07.2016
Chat Maintenance July 26th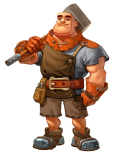 Dear Settlers,
A chat maintenance will be conducted tomorrow. The details are as follows:.
Timespan: 04:00am-6:00am EDT
Only the chat will be affected
The game stays online
Happy Settling!
BB_Aeyline

21.07.2016
Excelsior - Sneak Peek
Dear Settlers,
A new game version packed with awesome and challenging features will be released in September. Actually, one of the features will fly to your island - The airship called "Excelsior", under the command of Sonya Graham. She will accompany you through new functionalities and a whole lot of new content for all level ranges (21+).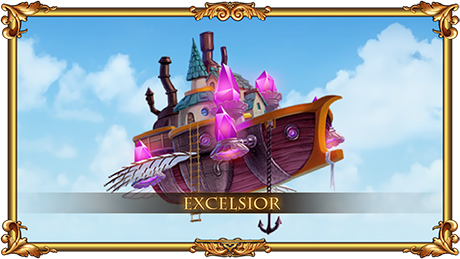 Read the Sneak Peek in our forums. The new feature will be ready for testing Thursday afternoon. Read the latest news on tsotesting.com for more details.
Happy testing!
BB_Aeyline

08.07.2016
Guild Market vote results
Dear Voters,
The worldwide Settlers Online Community voted in June for items that will be included in the next version of the Guild Market offers. The new items will be implemented approx. in August / September. Thanks for your participation!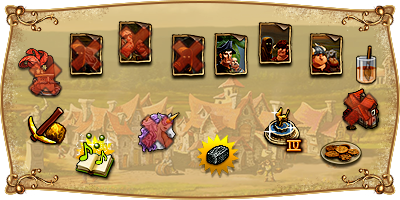 Check out all result details > in our forums <
Happy Settling!
BB_Sarrunah

01.07.2016
Dev Blog: Summer Edition
Dear Settlers,
BB_Alex (Game Design Team) provides a Summer Edition of the Dev Blog aiming to answer your most frequently asked questions.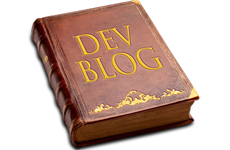 Details on rebalancing and the current ruleset are also revealed.

Read the complete entry on our forum.
BB_Nevephel

16.06.2016
Sneak Peek: New Star Menu version
Dear Settlers,
a new version of the Star Menu will be available for testing soon.
The long awaited sort, filter and search functions will be implemented.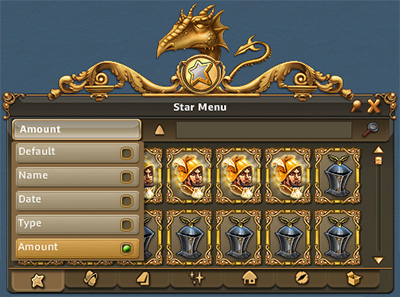 Read more about it in the latest Sneak Peek!
The game version will most likely be deployed on Thursday around 16:00 CEST on tsotesting.com!
Have fun testing,
BB_Sarrunah