Welcome

27.05.2016
Happy Biscuit Day!
Dear Settlers,
Did you know Biscuit Day is celebrated on May 29th? This makes for a perfect opportunity to share this very special cookie recipe and make your weekend sweeter.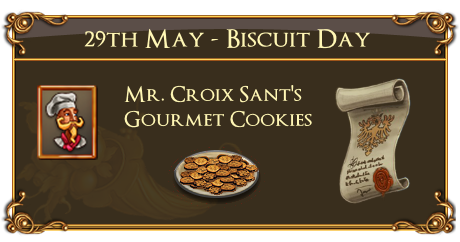 Use on player to increase gaming speed
Designed to power up TSO players, generations of Settlers have kept this recipe safe and the Ravings Rabbids experimented to improve it in order for it to reach you.
Read the full recipe on our forum and suggest your own!
Happy Baking!
BB_Sarrunah

20.05.2016
Dev Diary: Crisis Quest

Dear Settlers,
You are about to face "A Great Evil" in the new Crisis Quest Chain.
When: Monday, May 23rd
What: Crisis Quest Chain: A Great Evil
Who: Levels 16-75
You have 1 week to complete the quest and get buildings, Gems and more!
Read the Dev Diary on our forum.
Happy Questing!
BB_Sarrunah

13.05.2016
Dev Blog: The Pathfinder & New Content
Dear Settlers,
BB_Alex (Game Design Team) provides the next Dev Blog as a response to the recent feedback received, explaining background information and development decisions.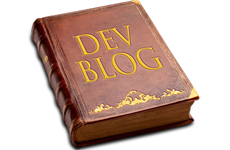 New information on future development plans is also revealed.
Read the complete entry on our forums.
BB_Sarrunah

06.05.2016
The Pathfinder - Dev Diary
Dear Settlers,
Ship Ahoy! The story of Captain Mapparan continues.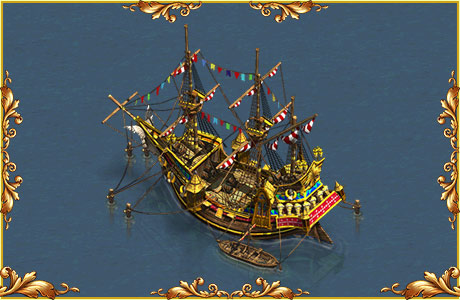 His ship, "The Pathfinder", will be yours if you reach level 70 and complete "The Good Captain Part 10". It provides weekly tasks and the chance for considerable plunder.
Did we spark your interest? Read the Dev Diary on our forums.
BB_Sarrunah

29.04.2016
Dev Blog: Treasure Search
Dear Settlers,
BB_Alex (Game Design Team) provides the next Dev Blog: As announced a few weeks back, it explains the Treasure Search during events in more detail.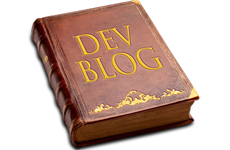 It also answers the question why sometimes, even though an event has not ended and Explorers returned in time, no event resources are included in the loot.
Read the complete entry on our forums.
BB_Sarrunah

22.04.2016
Happy Earth Day!
Dear Settlers,
Woodcutters are asleep all throughout the island, Recycling Manufactories are working overtime and your Settlers are spending the day outside planting trees.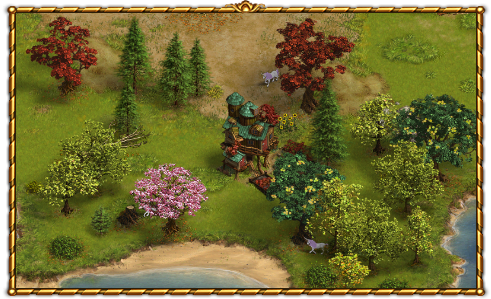 Take the time to enjoy nature on this wonderful spring day!
Happy Recycling!
BB_Sarrunah

14.04.2016
Summer Event: Sneak Peek
Dear Settlers,
It's time for football! Every two years your island's Settlers get the opportunity to compete in a big football tournament.

The first version of this year's Summer event is planned to be deployed on the international test server in the upcoming days. Read more about it in the Sneak Peek posted on our forums and learn more about this new building: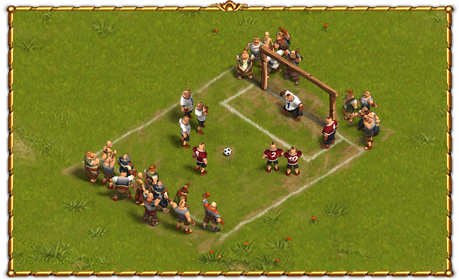 Happy Settling,
BB_Sarrunah

08.04.2016
International Spotlight: Kaventsmann
Dear Settlers,
a long time ago Kaventsmann provided Settlers worldwide the first version of his combat simulator. Five years later, it's version 2.0 is available in 18 languages, provides many features and covers almost all adventures. Impressive!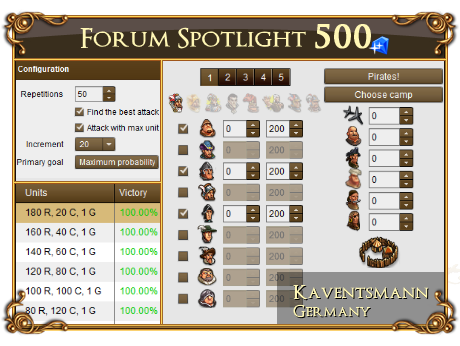 Have a look at the simulator here <
Thanks once more for his restless effort!
BB_Sarrunah
01.04.2016
Unicorn Spotlight
Dear settlers,
on this occasion we wanted to present you a new picture of the BB_Ducks. However, everywhere we looked, we only found ... unicorns. Nothing but unicorns today, no matter where you go. What do those marvellous creatures have to say about that?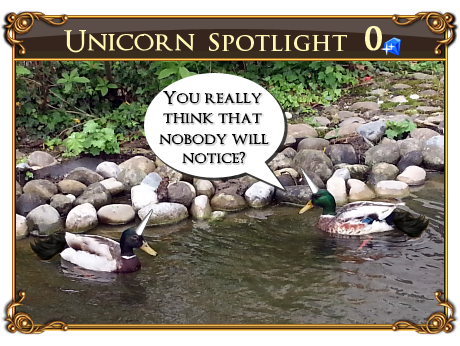 Do you have any idea what else they are talking about?
We are looking forward to your creative ideas in the > forums < !
BB_Sarrunah

10.03.2016
Guild Market Vote Results
Dear Voters!
In February the entire worldwide Community voted for items that will be included in the next version of the Guild Market offers. The new items will be implemented approx. in April. Thanks for your participation!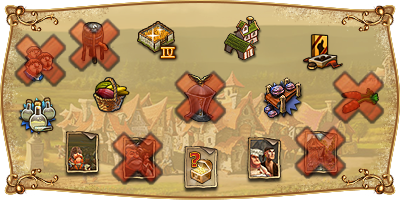 Check out all result details > in our forums <
Happy Settling!
BB_Sarrunah

29.01.2016
Mainte-no-nance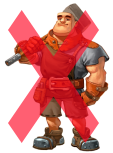 Dear Settlers,
we are very happy to inform you of a major change:
No more weekly maintenance
From now on there won't be weekly downtimes anymore!
The good old worker has retired and will only return once in a while: For special scripts and game updates.
Several fix scripts will run every day around 2:00 CET during runtime instead of once a week during maintenance.
New game deployment time
There will also be a new schedule in which the game will be updated. The exact time will still be posted in an update announcement 1 day prior, but please keep in mind that updates will be rolled out around 8:00 - 12:00 CET.
We hope you'll enjoy maintenance-free times!
Your "The Settlers Online" team

14.01.2016
Download the slim browser version
Dear Settlers,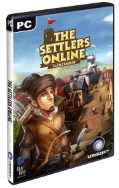 An alternative way to play the game is available!

The slim browser version includes all the add-ons needed and the best settings for your game. You can use your existing account, you just need to login with your website credentials.
Happy Browsing!
Your "The Settlers Online" Team
12.01.2016
Update of Terms of Use & Privacy Policy
Dear Settlers,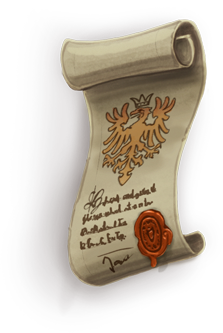 On January 12th 2016, we updated our Terms of Use and Privacy Policy. We made the changes to give you more information about our services and to address recent changes in laws and regulations. For more details and a short list of all changes, please click here.
Your "The Settlers Online" Team