Welcome

02.12.2016
How to create a new building
Dear Settlers,
Have you ever wondered how our graphic design team starts to draw new buildings? This image might be an answer to this question, as it shows how our art experts Paul and Ruslan created the Improved Deerstalker hut. Of course this is only the first step and the result - there were many other steps between these examples: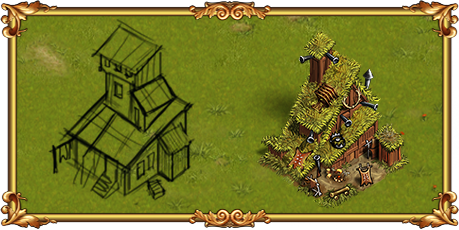 Enlarge/Show all.
Be like Paul and Ruslan: Create awesomeness!
Our forum creative section is waiting for you...
Have much fun keeping on Settling!
Your "The Settlers Online" team

30.11.2016
Dev's Diary: Christmas Event 2016
Dear Settlers,
Three new generals from Anteria were already introduced on the test server. Details about their special skills and traits can now be read in the brand new Dev's Diary.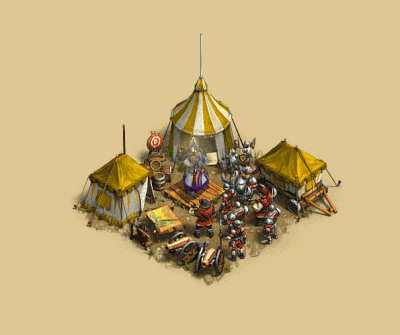 Anslem - Calls down lightning when grumpy.
Get him or one of the other two new Anteria generals in the event calendar!

Get a hot drink, some cookies, and enjoy winter time!


Read the shiny new Christmas event Dev's Diary and look out for the blue text to find all changes and new content compared to last year.
Enjoy reading!
BB_Aeyline

26.11.2016
Cake Day Celebration
Dear settlers,
Whether you prefer Chocolate cake or if you're a big fan of Cheesecake, today we're all celebrating grandma's sweet treats in their dazzling variety!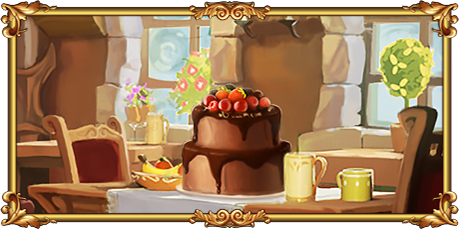 What is your favorite type of cake and which of your fellow Settlers deserves a slice of it? Join the cake party in the forum!
Happy Cake Day!
BB_Aeyline

24.11.2016
Happy Thanksgiving
The smell of turkey and pie wafts through the air, families and friends begin to gather, and the leaves have turned beautiful colors.
It's time to take stock of everything that has happened over the past year, taking some time to reflect upon all our blessings!

As a thank you, we have sent the following buffs to your in-game mail.
Happy Thanksgiving,
BB_Aeyline

04.11.2016
Test Three New Generals
Dear Settlers!
This December, new generals will become available during our Christmas Event. One of three can be acquired by opening a Christmas event calendar door.


Open large image
Check out all three of them on tsotesting.com. They are available at the Merchant for testing purposes. We are looking forward to receiving your feedback about them in the test server forum.
Happy testing!
BB_Aeyline

01.11.2016
Dev Blog: The Excelsior
Dear Settlers,
In his latest Dev Blog entry, BB_Alex (Game Design) reveals how Excelsior came into being, why its color scheme hasn't been changed, and what future plans look like.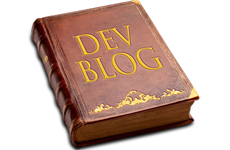 Did you know that the first design document for Excelsior was created in 2014?
Find out more interesting details in our forum!
BB_Aeyline

21.10.2016
Tell Your Tale - Event Winners

Dear Settlers,
The Excelsior has travelled to destinations far from anything your Settlers have ever heard of. In September, we asked you to write about her adventures! We received over 200 stories and decided to increase the amount of rewards :)!
Congratulations to the winners:
Julie3 (DE) & Thejollyone (UK)!
Read more details in our forum.
Thanks for your work and happy settling!
BB_Aeyline