News archive

18.01.2017
Thesaurus Day

Dear settlers,
Would you be able to navigate your way through "The Settlers Online" if we replaced common words with old and funny synonyms? Can you recognize the original term behind "Agnate Irma's repast", or even "Philtre"? On Thesaurus Day, we'd like to challenge you to participate in our quiz in celebration of the diversity of words!
Join us here.
BB_Aeyline

11.01.2017
Guild Market Vote - Results
Dear Settlers,
The results of the latest Community vote were calculated! Thanks for participating and making the next Guild Market batch a Community decision :).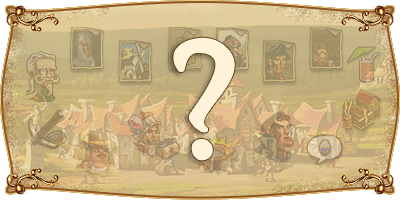 Guild Market vote results - Which items made it into the shop?
You can find all results in our forum.
Thanks again and happy settling!
BB_Aeyline

10.01.2017
Chat Event January 12th, 2017
Dear Settlers,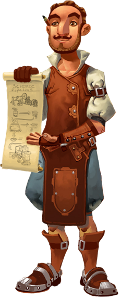 Join us for our Weekly Chat Event this Thursday, January 12th. This week's theme will be Movie Taglines.
Zeus: 12:00pm EST and 8:00pm EST
Ares: 12:45pm EST and 8:45pm EST
Seven rounds. Three winners per round. Free gems.
Do you have what it takes? Play now or read the rules.
Happy Settling!
BB_Aeyline

05.01.2017
Community Event Results
Dear players,
Our event has come to an end. Thank you for the enchanting photos of your Christmas trees and decorations, as well as for assiduously writing to BB_Santa.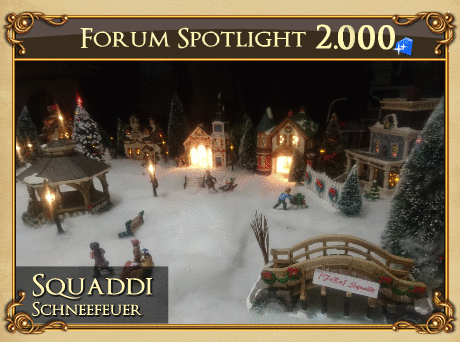 Are you among the lucky winners? Let's find out in the forum!
Happy settling,
BB_Aeyline

03.01.2017
The Missing Gift
Dear settlers,
Just when you thought the Christmas fun was over, a parcel delivery service hands you a message from your aunt, Christine Olga Larissa Lectible. What can it be?

Check your in-game mails to find out and join the discussion!
BB_Aeyline

01.01.2017
Happy New Year!
Welcome to 2017!
As the New Year dawns, we hope life writes a wonderful and exciting new chapter for you and your loved ones, with new adventures ahead!

To boost your start into 2017, all active players have received an in-game package.
Happy 2017!
BB_Aeyline

29.12.2016
Christmas Event Feedback
Dear settlers,
The event has been active for over two weeks; have you decided which of the three new generals suits your needs the most? Did you gather enough gifts and participate in our community event?

We're looking forward to reading your feedback in the forums.
Happy settling,
BB_Aeyline

24.12.2016
A Gift from BB_Santa
Dear Settlers,
Your townsfolk are gleefully singing carols under the Christmas Tree while serenity is blanketing your island. Just as you think it couldn't get any better, you notice some gifts on your doorstep from none other than BB_Santa himself!

Warm wishes for this festive season and happy holidays!
Your "The Settlers Online" Team

19.12.2016
Special GM Trivia
Dear Settlers,
Update: Tonight's session of the trivia has been moved to tomorrow.
---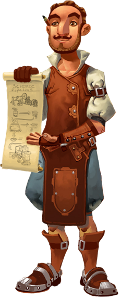 Join us for this special edition of the Weekly GM Event.
Ares: December 22nd 1:00pm and 8:00pm EST
Zeus: December 22nd 1:45pm and 8:45pm EST
Seven rounds. Three winners per round. 50 presents.
Don't miss this chance to win this reward! Play now or read the rules.
Happy Settling!
BB_Aeyline

16.12.2016
Christmas Community Event
Dear Settlers,
BB_Santa is waiting by his mailbox for your wishful letters while "The Settlers Online" community decorates their twinkling Christmas Trees.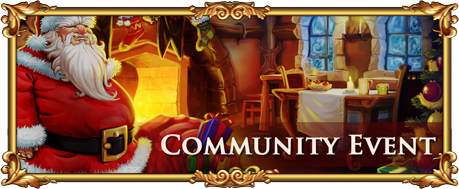 Let's find out whose letter BB_Santa will "Ho ho ho" at the most, as well as who has the most jaw-dropping Christmas decorations.
Join the festivities in our cozy Creativity Corner!
Happy holidays!
BB_Aeyline